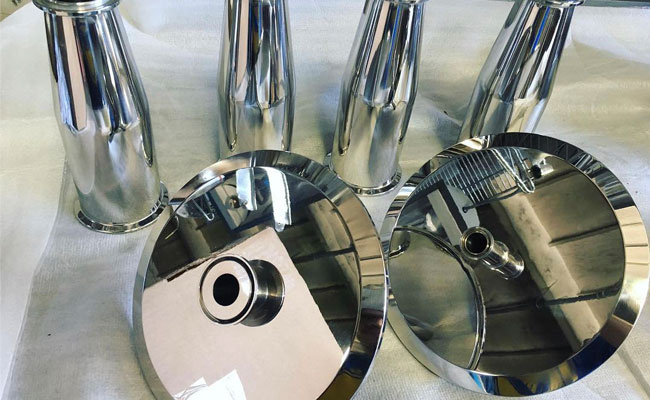 Metal Finishing Solutions That
Exceed Expectations
Here at Pro Fine Metal Finishes, we specialize in professional-quality metal polishing, buffing, sanding, grinding, finishing, and re-finishing for a wide variety of industrial, commercial, and residential applications. We strive to be consistent with our promise to serve you the best way we can through our extensive polishing knowledge and the personal attention we offer. You can always count on us to go above and beyond your expectations.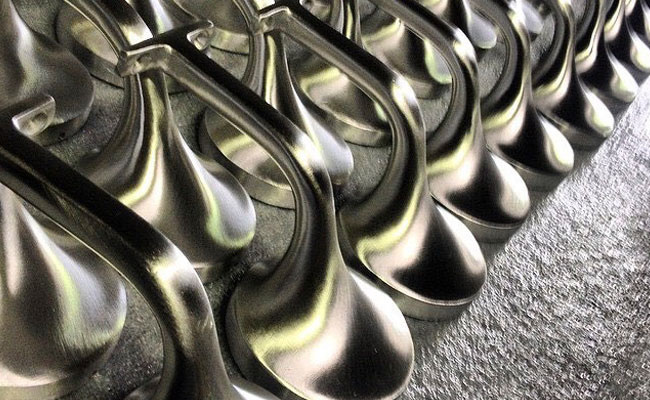 Turn to Us for Metal
Finishing Services
Pro Fine Metal Finishes is a small, family-owned company offering in-shop and mobile metal finishing services at very reasonable rates. Feel free to reach out to us to let us know how we can help you with your project. We hope to hear from you soon, and we look forward to serving you!